Election Management System Project - Download Project Source Code and Database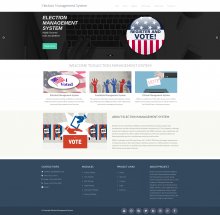 Posted By freeproject on Friday, February 2, 2018 - 11:39
This Project Election Management System has been developed on PHP and MySQL. Here student can search and core php project free download with full source code. Student gets complete project in php free download in our website Freeprojectz.com. A student can easily php projects free download with source code and database. The main purpose for developing this Election Management System project in php is to provide details of election, candidate, citizen, commitee, commitee member, notification, party. There are two types of users available in the project, first one is citizen and second one is Admin.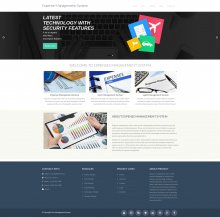 Posted By freeproject on Tuesday, January 30, 2018 - 13:46
This project Expense Management System has been developed in PHP and MySQL. We can develop simple php mysql project for students who want to use php online projects to learn. The main aim of this project is to manage all the details about expenses etc. There is only one user is Admin. In this project admin can add manage expense, expense technology etc. Here you can free download php projects, the project including final year academic application.