Project Management System Project - Download Project Source Code and Database
Latest Project Management System Project Source Code and Database
All Project Management System Project Topics Project Source Code Download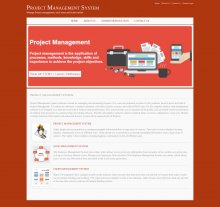 Posted By freeproject on Sunday, October 6, 2019 - 15:42
Java, JSP and MySQL Project on Project Management System I have attached the Screens and demo of the project below the description. Look into for more details. Modules and Description of Project Management Sysetm Project: Ticket Module : The main purpose for developing this module is to manage the Ticket data wise. Ticket module is the main module in this mini java project which we...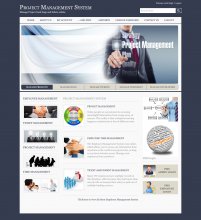 Posted By freeproject on Thursday, July 23, 2015 - 18:10
About the project Project Management System This project Project Management System has been developed on JSP, Java and MySQL. We have best collections of online java projects with source code and database. The main purpose to develop this project to manage all the activities of the project developement. It manages all the timesheet entries, project management, project assignment, ticket...