Timetable Management System Project - Download Project Source Code and Database
Latest Timetable Management System Project Source Code and Database
All Timetable Management System Project Topics Project Source Code Download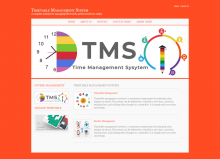 Posted By freeproject on Sunday, April 26, 2020 - 13:46
C#, ASP and MySQL Project on Timetable Management System Static Pages and other sections : These static pages will be available in project Timetable Management System Home Page with good UI Home Page will contain an JavaScript animated slider for images banner About us page will be available which will describe about the project Contact us page will be available in the project...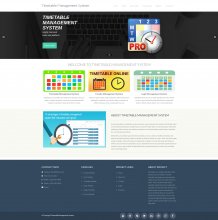 Posted By freeproject on Thursday, February 8, 2018 - 14:14
PHP and MySQL Project on Timetable Management System This Project Timetable Management System has been developed on PHP and MySQL. We provide full php online projects with source code. Here students can search web application php project titles list and get easily download free php projects with source code and database. The main aim of this project is to manage all the details about...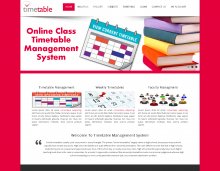 Posted By freeproject on Saturday, February 6, 2016 - 12:38
Time Table Management system is an automated system which genets time table according to the data given by the user. The main aim of this simple php mysql project is to develop web application in college submission. The main requirement of the application is to provide the details about the branch, subjects, no. of labs, total no. of period and details about the lab assistance. Then the...