Machine Learning Project - Download Project Source Code and Database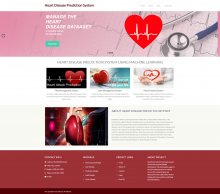 Posted By freeproject on Friday, September 20, 2019 - 21:21
[field_rate_this_project]
Now days, Heart disease is the most common disease. But, unfortunately the treatment of heart disease is somewhat costly that is not affordable by common man.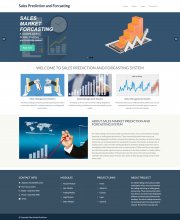 Posted By freeproject on Sunday, February 10, 2019 - 17:42
[field_rate_this_project]
In the 21st century, nothing will be impossible .Anyone can do anything due to the digital era. We know that, for every business, sale is one the most important factor as it is directly proportionate with company profits and losses. Hence most of businessmen are interested in forecast of the sales of organizations.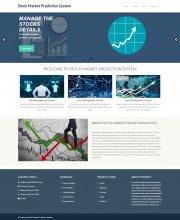 Posted By freeproject on Sunday, February 10, 2019 - 17:01
[field_rate_this_project]
Python, AI, Machine Learning (ML) based Stock Market Prediction System Project