Jewellery Shop Management System Project - Download Project Source Code and Database
Latest Jewellery Shop Management System Project Source Code and Database
All Jewellery Shop Management System Project Topics Project Source Code Download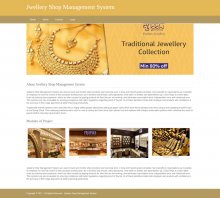 Posted By freeproject on Tuesday, November 19, 2019 - 14:53
Python, Django and MySQL Project on Jewellery Shop Management System We have developed Jewellery Shop Management System in python and mysql, its a totally error free and clean code. Its a Web based Python Django MySQL Mini DBMS Project. The basic concept to develop this project was to manage shops, Jewellerys and sales. If you are looking for Jewellery Shop Management System Python project for...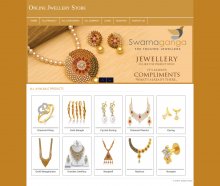 Posted By freeproject on Saturday, October 19, 2019 - 13:23
PHP and MySQL Project on Online Jwellery Store Technology Used in the project Online Jwellery Store We have developed this project using the below technology HTML : Page layout has been designed in HTML CSS : CSS has been used for all the desigining part JavaScript : All the validation task and animations has been developed by JavaScript PHP : All the business and frontend...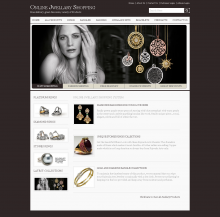 Posted By freeproject on Monday, November 16, 2015 - 12:14
Java, JSP and MySQL Project on Online Jewellery Shopping The main object to develop this project is to sell the jewellery items online. It is an advance project which has been developed on Java, JSP and MySQL. It runs on tomcat server. We provides many types of java software projects to be developed as the final year college project for students. Students can download easy java projects based...