Online Medicine Store Project - Download Project Source Code and Database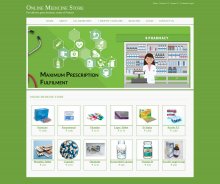 Posted By freeproject on Wednesday, February 20, 2019 - 13:35
Java, JSP and MySQL Project on Online Medicine Store
Static Pages and other sections :
These static pages will be available in project Online Medicien Store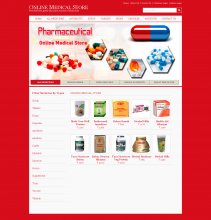 Posted By freeproject on Tuesday, March 15, 2016 - 23:56
We have developed this project on Java, JSP and MySQL Platform and it runs over the Tomcat Server. The main objective for developing this project is to reach as many people as it can for providing 24/7 online medical services for customer. It can help in mentence the records of purchase, sells and product details. This project provides a lot of features to manage the products in very well manner.